MEET BRIAN SPIRE
Owner & Licensed Agent:
My name is Brian Spire and I am the owner of South Dakota Senior Insurance Agency. I began my insurance career in 2006 while living in Omaha, Nebraska. In 2014, my wife Kim and I (along with our 4 kids) moved to the Black Hills to start the South Dakota Senior Insurance Agency. Our family loves everything about the Black Hills. We like to go hiking when the weather permits and we're avid hikers. I can't think of a better place to raise a family.
MEET JASON DAANE
Administrative Assistant:
Hello! My name is Jason Daane and I am the Administrative Assistant for South Dakota Senior Insurance Agency. I grew up in Rapid City and I am excited to help the people of the area! In my free time, I'm a total history nut, music nerd and gamer. Fun fact: I participated in the 2002 Winter Olympics in Salt Lake City as a musician for the Closing Ceremonies.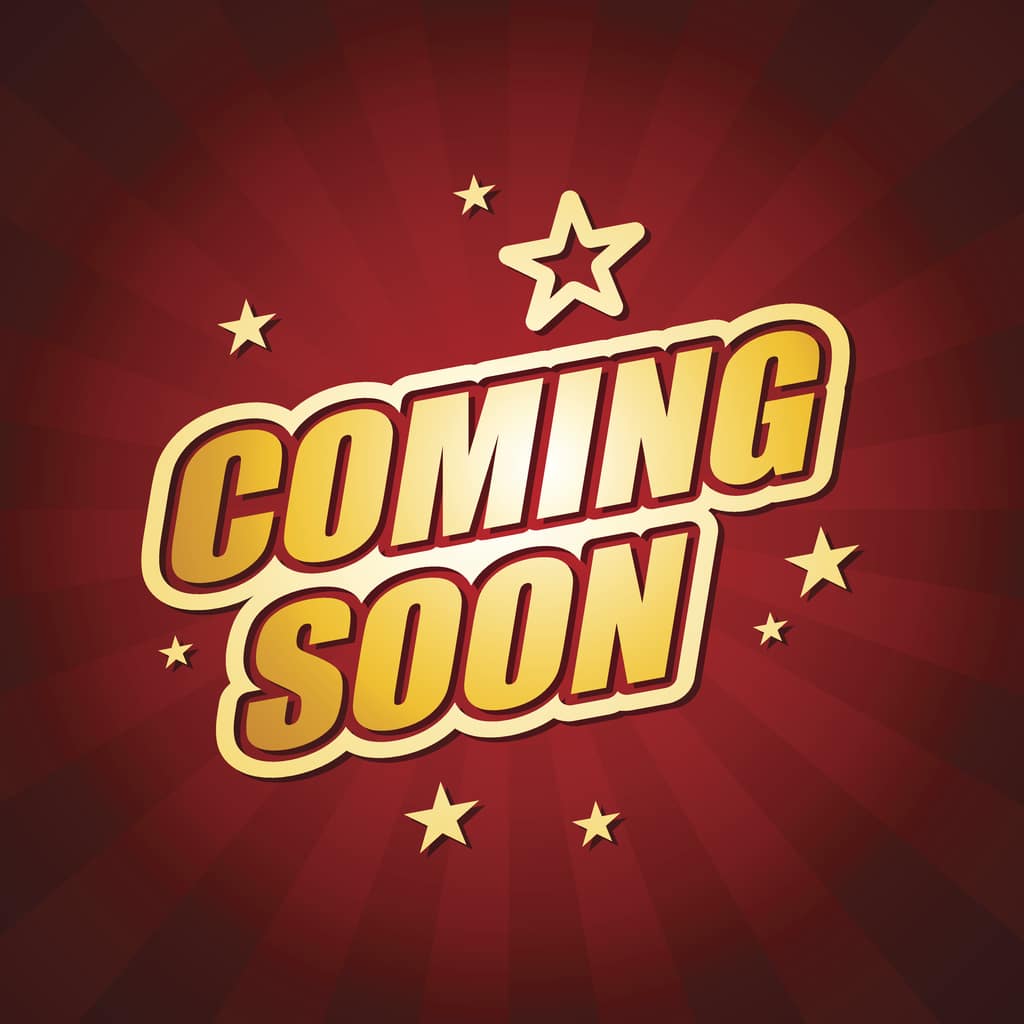 MEET STEVE ROSS
Licensed Medicare Agent:
My name is Steve Ross. I have been providing life and health insurance for 18 years. I grew up in South Central South Dakota. I graduated from the University of Nebraska Lincoln with a degree in Secondary Education. I taught school briefly before deciding that it wasn't for me. I then found myself teaching seniors about Medicare insurance, while also helping them meet their life insurance needs. I absolutely love waking up every day and helping people make sure that they are covered correctly and are getting the most bang for their buck. I adore my beautiful wife Sheena; and our three children: Scarlett, Raleigh, and Brantley. I am an absolute sports nut. When I'm not working with my clients, or spending time with my family; you can find me either playing, coaching, or watching about every sport you can imagine.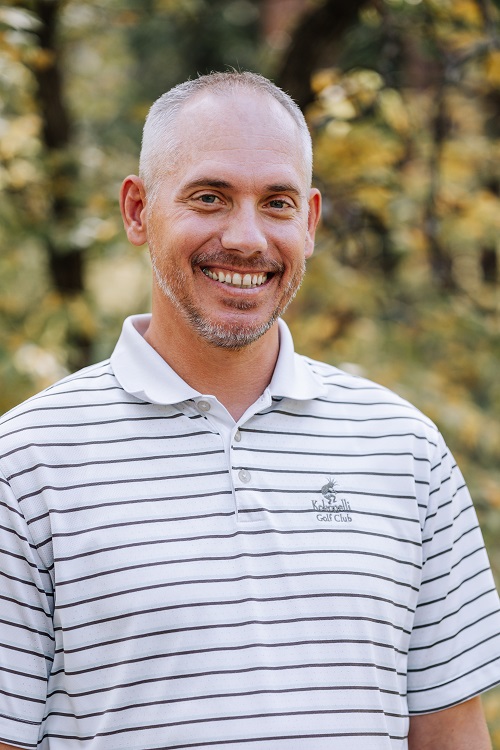 MEET KEVIN REESE
Licensed Mediacare Agent:
My name is Kevin Reese. I'm a licensed broker at South Dakota Senior Insurance Agency, specializing in assisting people with transitioning to Medicare. I also enjoy assisting people with obtaining life insurance to ensure their families have peace of mind for the future. My number one priority when helping people is to ensure that I'm taking care of their needs the same way I would for my own grandparents, parents or siblings. When I'm not helping people secure their financial future, I volunteer at my church as a member of the security team and coach men's and women's church league softball. I'm a husband, a father of three and a United States Marine veteran.
MEET DUSTY HESS
Licensed Medicare Agent:
My name is Dusty Hess and I am a licensed insurance agent for South Dakota Senior Insurance Agency. I enjoy meeting new people coming into Medicare and helping explain the process and options available to them, as well as assisting my current clients in making sure they are still covered appropriately for their medical needs. I am also an ordained minister with the Assemblies of God fellowship, and pastor a great church (Bethel Church) in Sturgis, SD. When I'm not assisting people with their insurance needs or finding ways for our church to be a blessing to our community, I am coaching high school football, or coaching one of my two sons' youth sports teams.
MEET NOBLE SPIRE
Licensed Medicare Agent and ACA (under 65) Specialist:
Hello! I'm Noble Spire, a Licensed Medicare Agent and Under 65 Insurance Specialist deeply committed to simplifying the world of insurance for individuals. My roots in South Dakota have cultivated a love for nature and being outdoors. Initially pursuing Applied and Computational Mathematics and Secondary Math Education, I found my calling in insurance. This shift was driven by a desire to educate and empower individuals regarding insurance and financial security. Helping people with insurance is much like teaching—it involves simplifying complex concepts and empowering individuals with knowledge. Guiding them through insurance intricacies aids in informed decisions about health and financial well-being. As an Insurance Specialist, I aim to demystify insurance complexities. Guiding individuals through Medicare and other insurance options, my goal is to ensure they receive tailored coverage that suits their needs. Through my academic foundation, passion for empowering individuals, and dedication to simplifying insurance, I strive to positively impact the lives of those I serve.
MEET SAEED SULAIMAN
Owner Shield Financial:
As a Financial Planner, Saeed enjoys getting to know his clients on a personal basis and understanding their financial needs – and how the two interact. Saeed always strives to listen and give guidance in a way that is fun, educational, and actionable.
With more than eight years in the financial industry and a background in investing and private banking, he is familiar with the complex needs of his clients, understanding both the investing and credit side of the balance sheet. He enjoys owning his own business, as he can work with his clients in a way that is best suited for them without the push for quotas or sales pressure.
Saeed received his Bachelors of Science in Business Administration from Black Hills State University and holds a Series 7 Securities License, Series 66 Uniform Combined State Law/Investment Advisory License, and has insurance licenses for life, health, and annuities.
Saeed knew that he loved saving from the age of 13 when a neighbor asked him to watch their house, feed the dog, and take care of things while they were away for a week. To his surprise they gave him a whopping $50 bill! He then saved that bill until he opened his first bank account at 18 and deposited the $50 bill to earn interest.
In college, he joined an investment club and has never looked back since.
In his free time, Saeed enjoys hiking, singing, ice cream, and getting to know his new sons Isaac and Eli with his lovely wife Taylor. He also enjoys nerding out on finances off hours by creating spreadsheets and investing in real estate.